Police Complex, Phase 7
SAS Nagar (Mohali)
Pincode : 160062+91 172 4080111, 4080112
Fax +91 172 4080107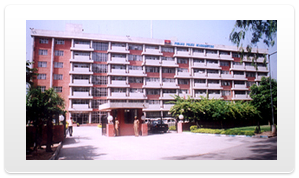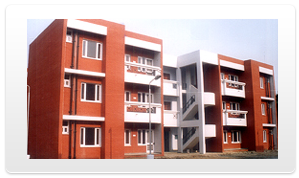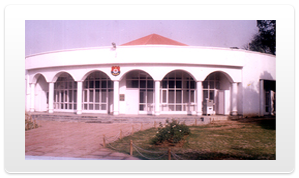 Right to Information


Punjab Govt. Instructions

Pending Bills


Position of pending Bill of Conractors

Controlling Authority


Controlling Authority, Punjab

Security Corporation


Punjab Police Secuity Corporation

Vigilance Bureau Link


Vigilance Bureau Punjab
Toll Free No. : 1800 1800 1000 Chief Ministers Anti Corruption Action Line: 9501 200 200

Transfer Policy 2018 Link


Transfer Policy 2018


Our Vision
Punjab Police Housing Corporation is to be a world Class organisation in regard to quality, transparency, efficiency and customer satisfaction.

Our Mission
To undertake quality construction of offices and houses of Police, Prisons, Home Guards and other public agencies at competitve cost.
To continuously improve the competence of personnel of PPHC to meet the changing needs of business. To adopt Best Management Practices and latest appropriate technologies to efficiently maximize the output of PPHC To ensure total transparency in its working.

Our Moto
Work is worship.

Important Links